High quality shirts
The perfect shirt for every need
The Picardi workshop offers a vast assortment of shirts and accessories for men, women and children.
The tailor shop exclusively uses selected fabrics produced by the best Italian manufacturers.
Clients can choose the fabrics and accessories that they prefer and that satisfy their needs.
Traditional methods
Since the 1990s
The process of creating a made-to-measure shirt passes through the expert hands of the staff, which starts with the study of the perfect product with repeated fittings with previously basted shirts. Following selection of the model best suited to the needs of the client, the final work begins that includes the last step of finishing with the accessories requested. Each shirt corresponds to the canons of high quality, both in the selection of materials and in the tailoring craftsmanship.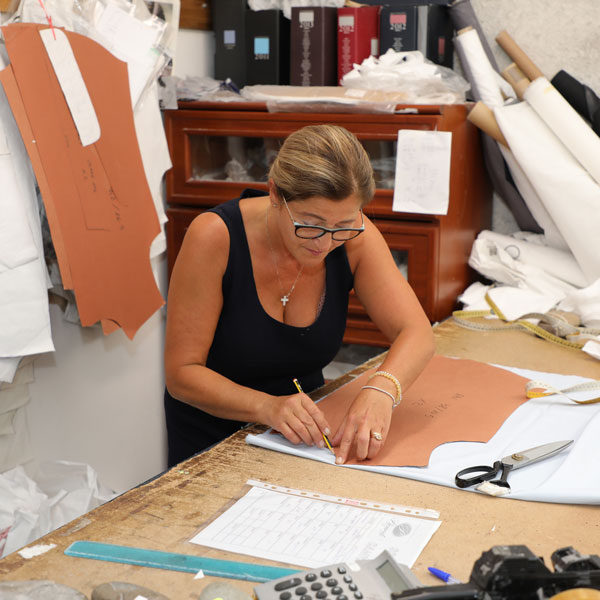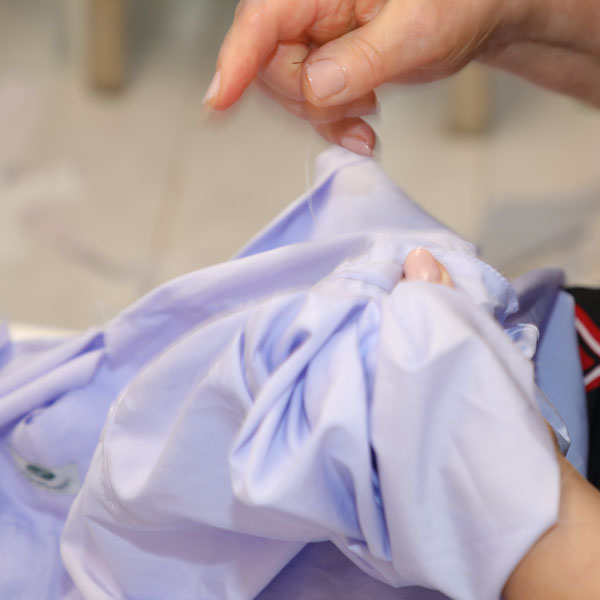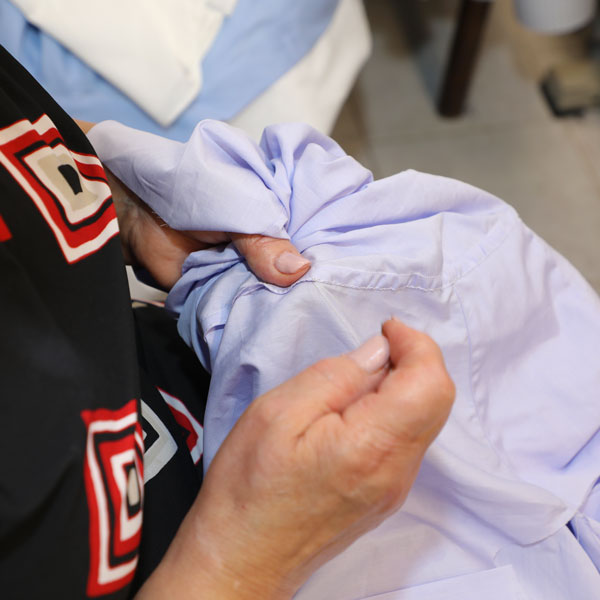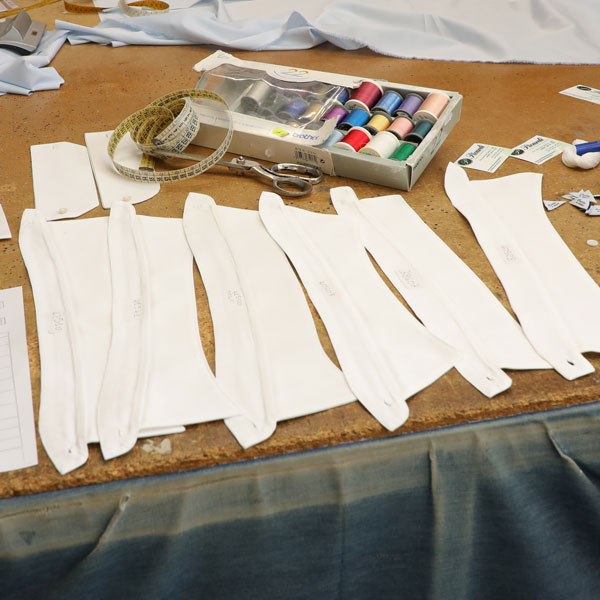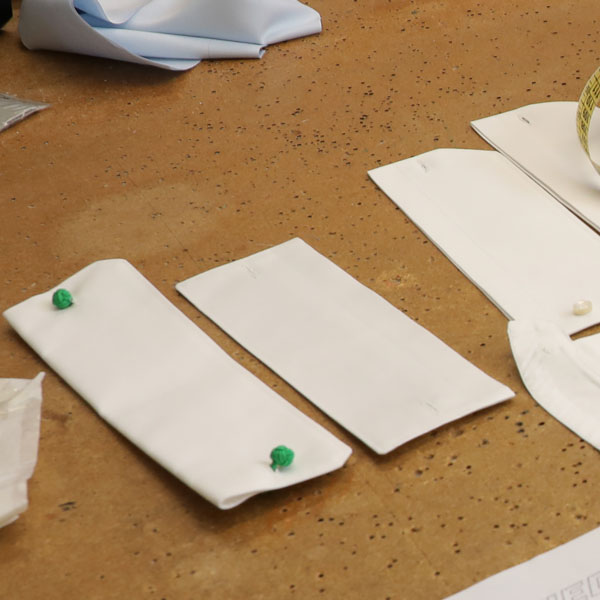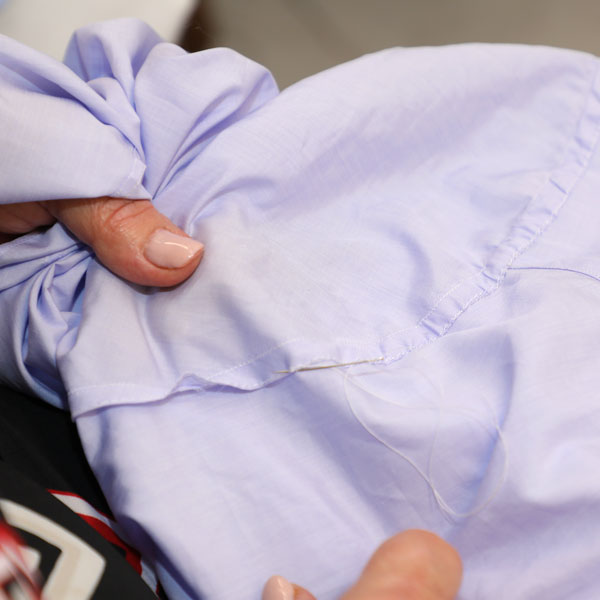 .07

Buttonholes and Buttons